>> June 28, 2010
Some more layouts i completed last week, along with the designer products used…
SuzyQ Scraps :
[ Using kit : Now Playing  , collab with Lyndsay Riches]
Comes with some hybrid goodies as well… check them out…
Want this FREE printable ?!?!…. Stop by Suzy's blog and grab it..
Upcoming  SALE :
Captivated Visions :
[ Using the kit : Pink Lemonade and Busy Bee Designs template : Easy Breezy Part1 ]
Another CV Product released :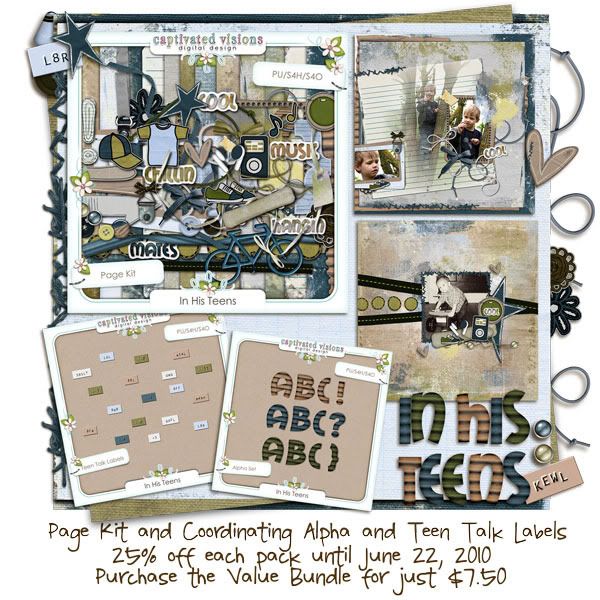 HUGE SALE  going on :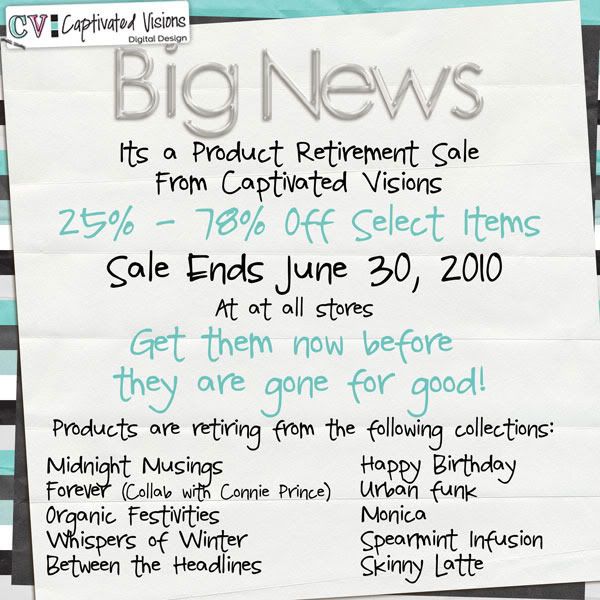 Wild Dandelion Designs :
[ Using the kit : Summer Blooms ]
[ Using the kit : Families are Forever ]
That's it for today…. I'll have some more layouts in this week. So see ya then…
byee.
Read more...